Conversion Choices
Make it Mobile realise that there is not just one conversion to suit all, everybody will have their own individual taste and their own way of dog grooming that requires different equipment and sizes etc.
Fortunately Make it Mobile are able to suit your requirements however you like them, if you would like any bespoke features that we haven't included please get in touch and we'll see what we can do.
As we have experience in the mobile dog grooming industry and have many dog grooming van conversion customers, we're able to help design your van conversion for you already knowing what works and what doesn't.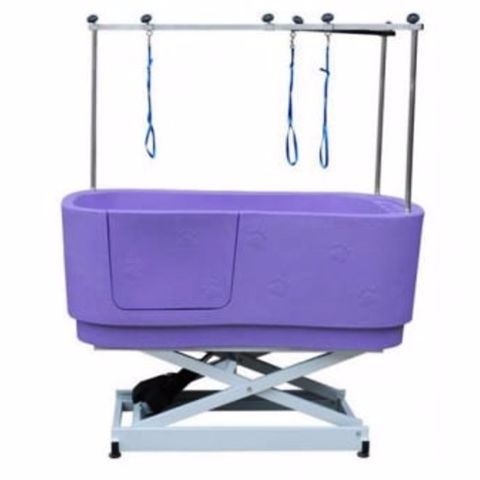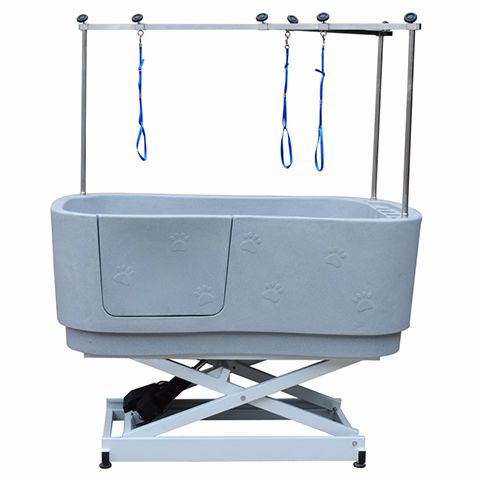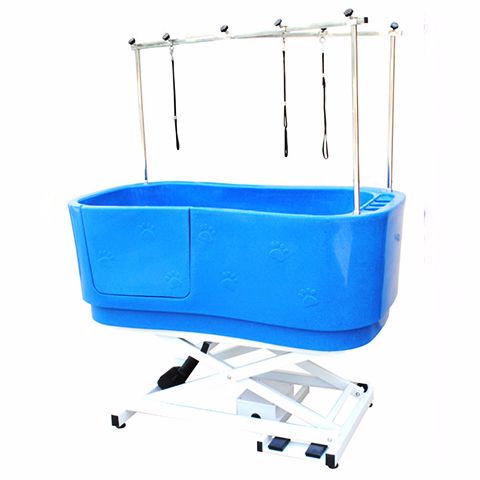 Our conversions come with these large electric coloured plastic baths as standard. We love and recommend these baths for many reasons:
They look lovely

Their size, they fit perfectly in the vans and are large enough for even the biggest dogs

The electric legs - making it easy for large dogs to jump in, and high enough for little dogs

Shelf for small dogs - this is removable

Skid resistance grip at bottom of bath
Extremely sturdy
Easy to keep clean
If this bath isn't for you then not a problem. We can also fit and supply other types of baths including stainless steel, electric or standard. Hydrobaths and electric spa baths. There is no extra cost for a standard stainless steel bath. An electric stainless steel bath is an additional £400.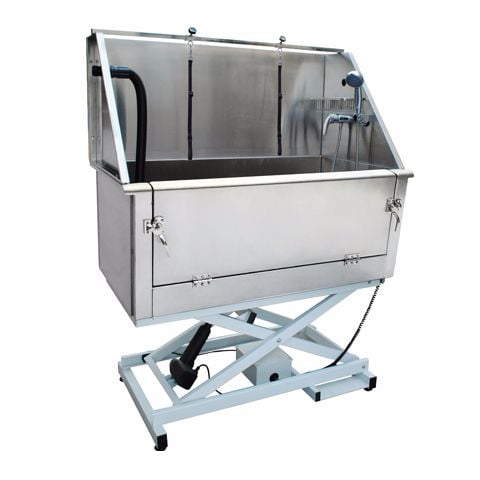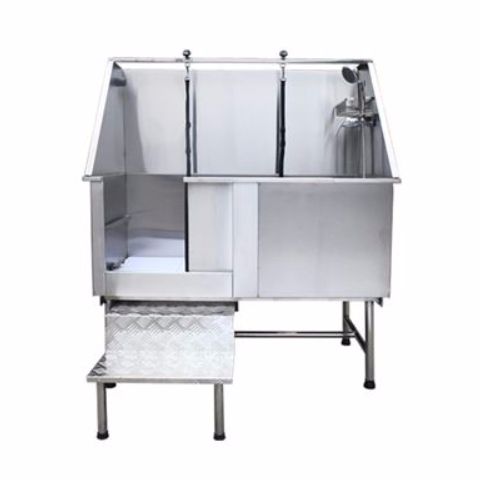 Or upgrade to the hydrobath pro for just £1250 more. The hydrobath heats up in just 20 minutes lasting the whole day.

Selecting the right table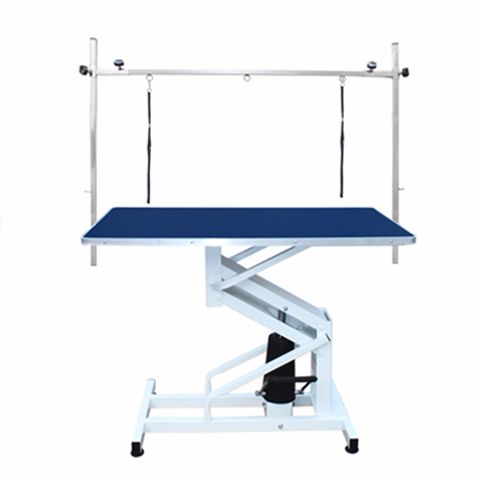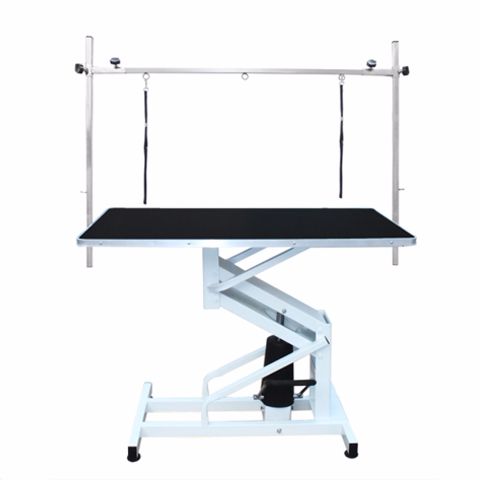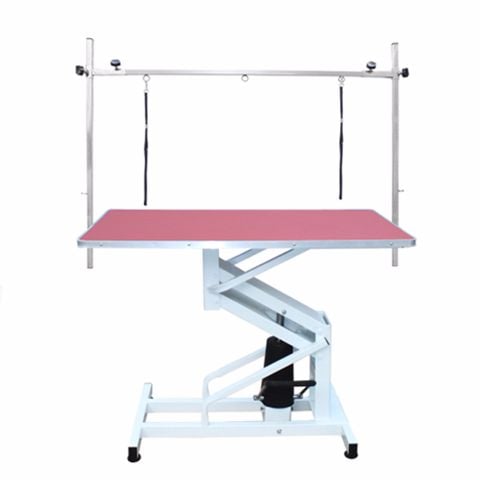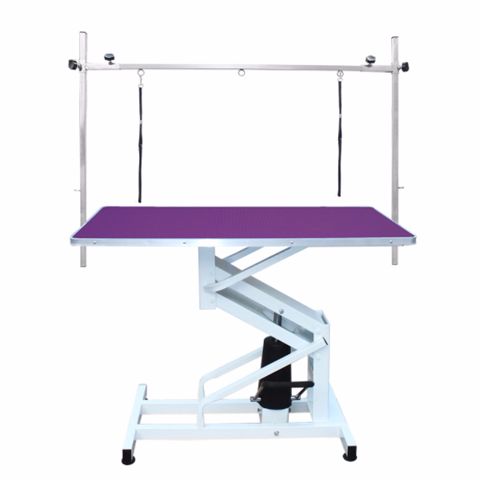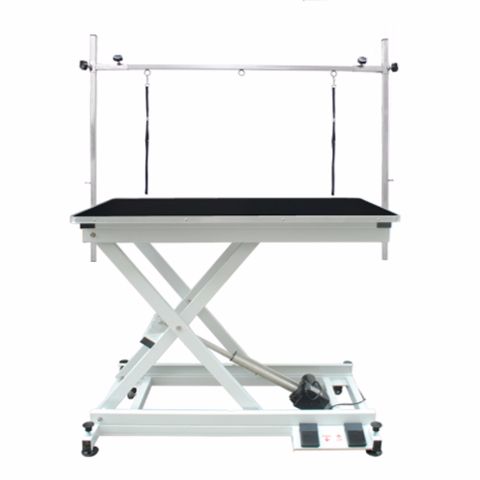 Our conversions come with hydraulic tables as standard, they are available in 4 colours:
The 5th picture is the electric table upgrade option. These are also available in the above five colours. To upgrade to an electric table, there is an additional cost of £200.
Selecting the right colours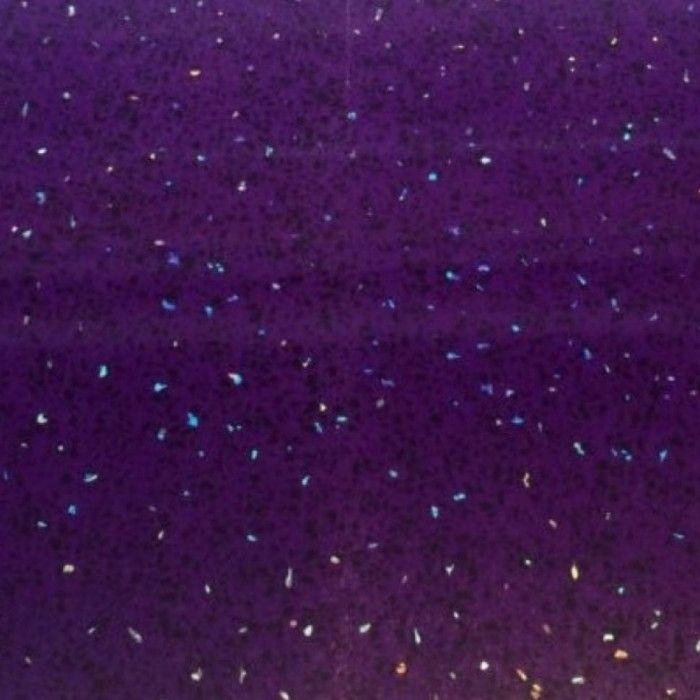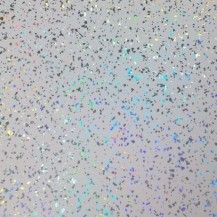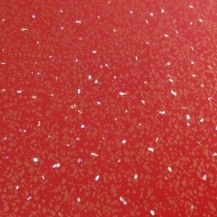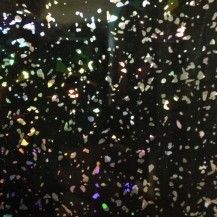 To create a colourful personality your conversion, we have a broad range of vibrant, glossy colours that will cover your back wall behind the bath, and the middle section of your shelving unit. Colours do not need to be decided until you drop your van off with us, we have a sample selection to show you in person also.
Selecting the right floor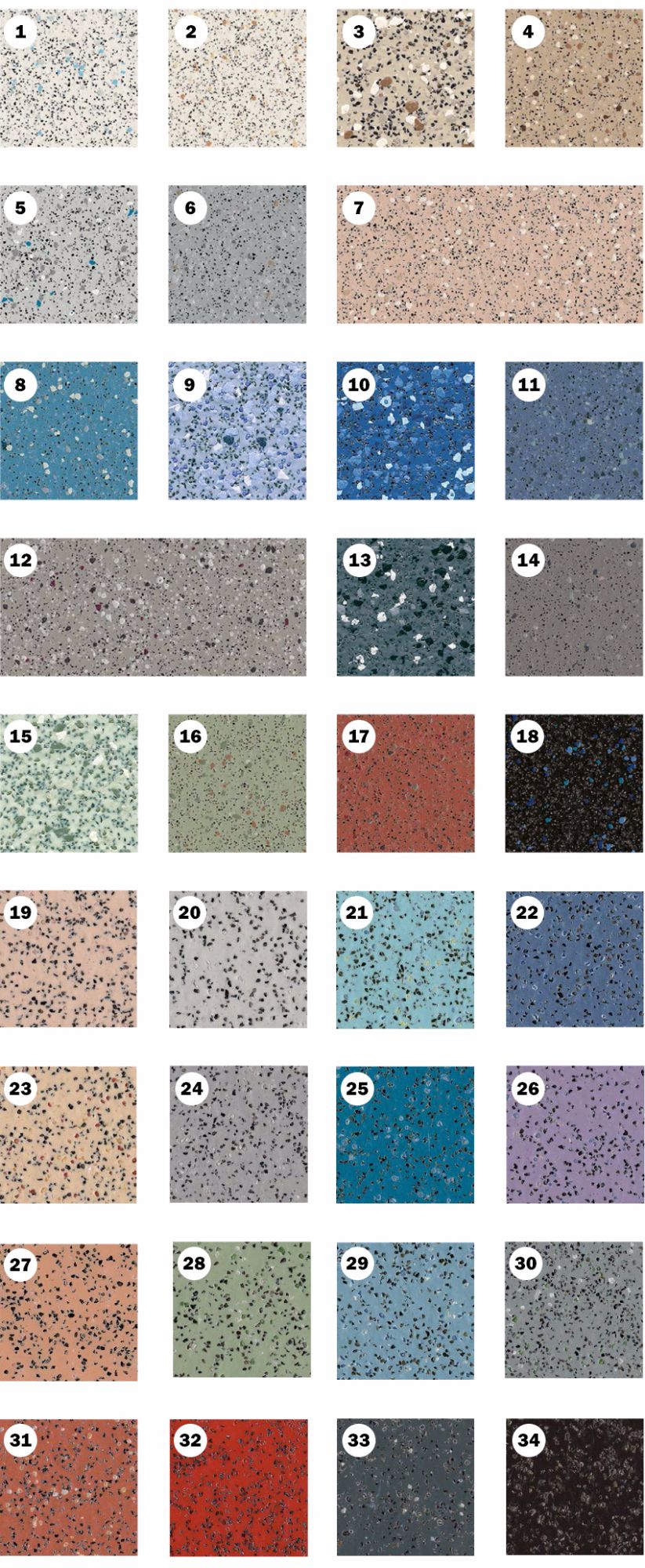 All of our floor colours are Polyflor safety flooring that are slip resistant. Our flooring is fitted flush to the van walls, sealed and then finished with a white gloss skirting.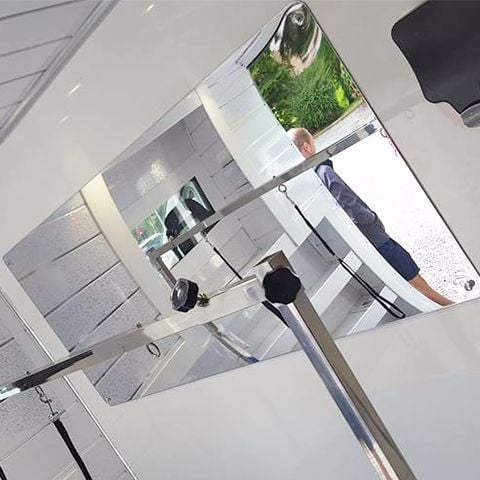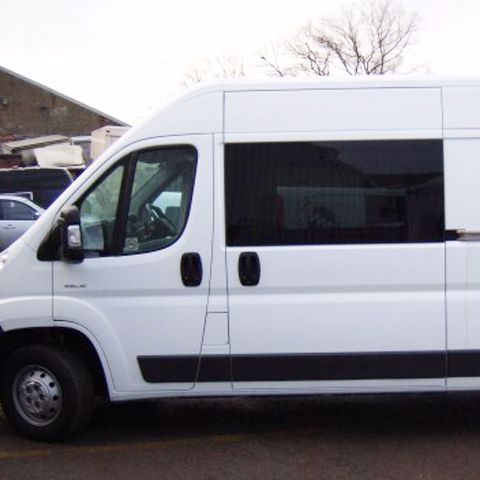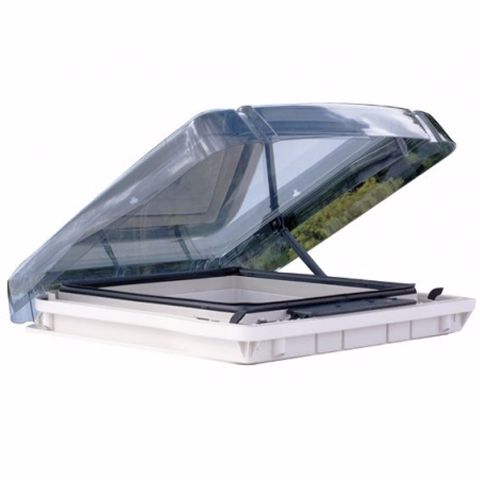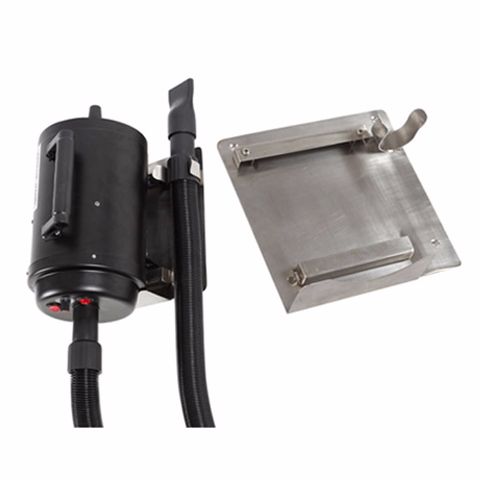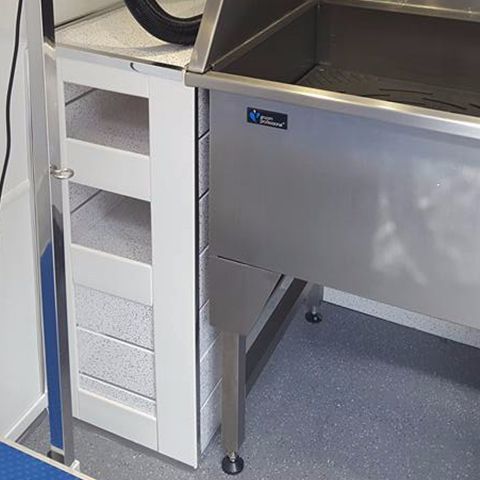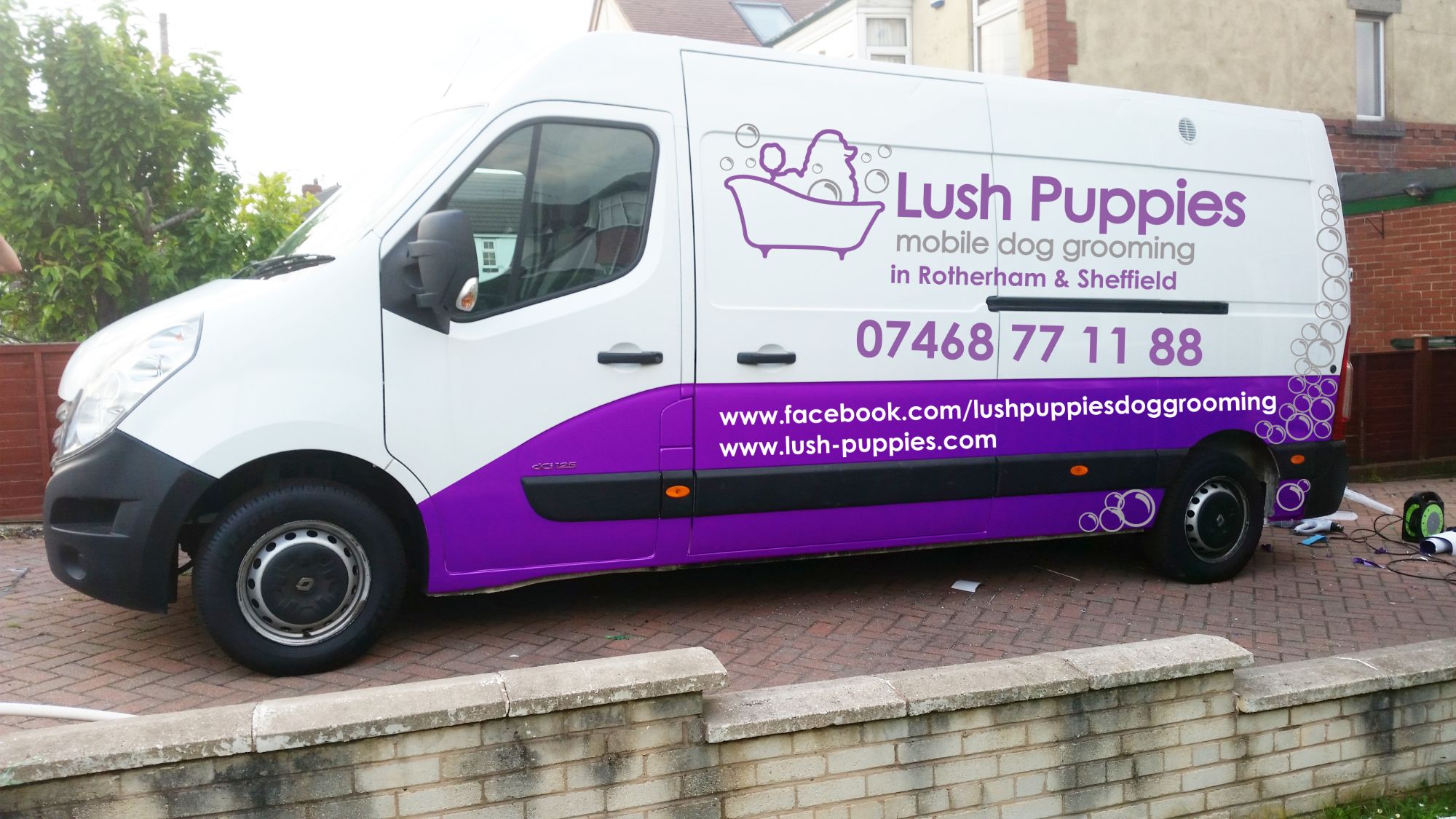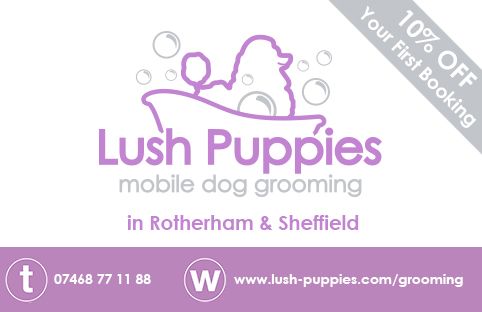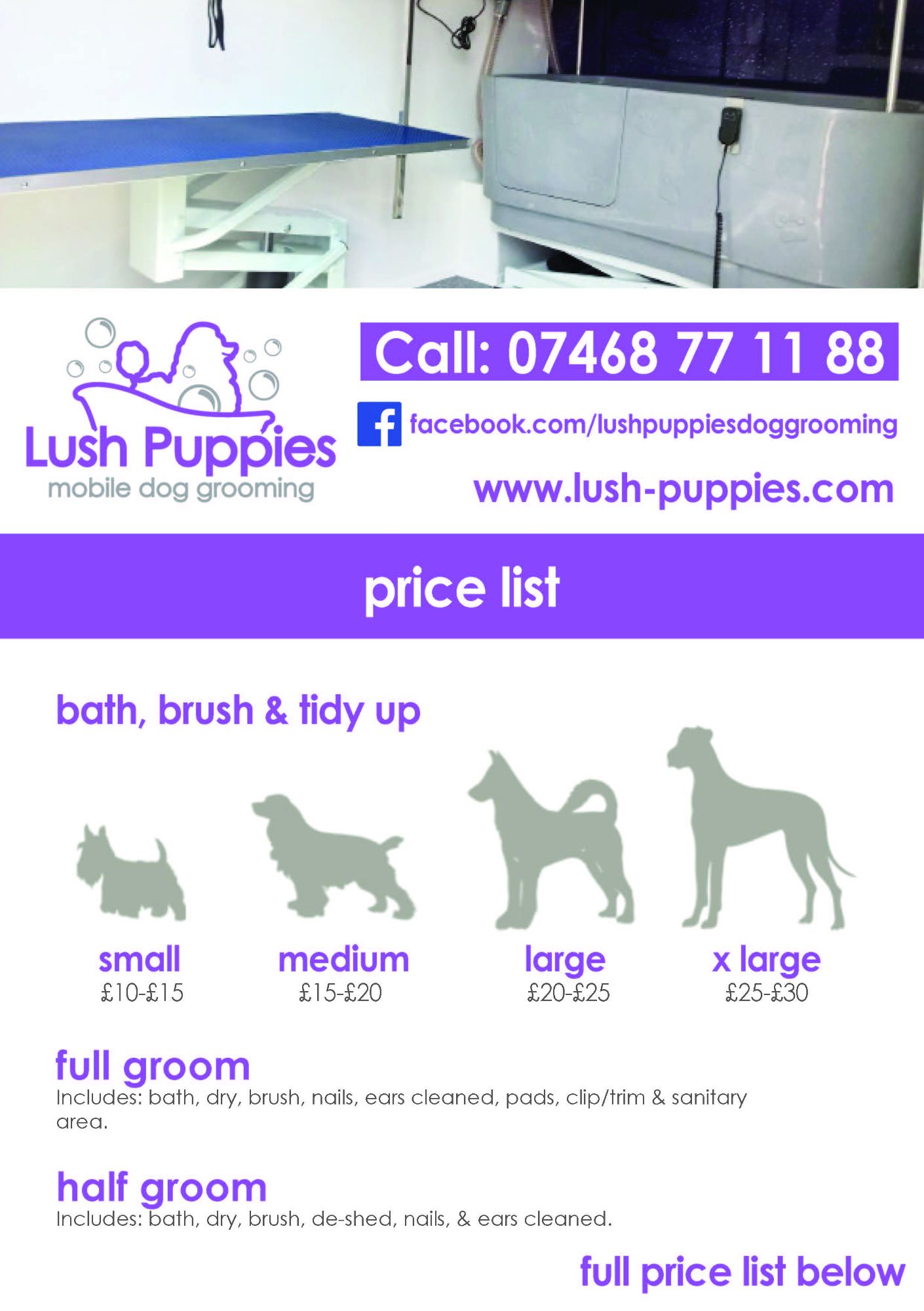 We also offer you a choice of additional extras for your conversion, this includes:
Acrylic Mirror - £175 no VAT


Tinted Side Door Window - £280 no VAT


Tinted Side Door Opening Window - £380 no VAT


Clear Dome Skylight / Vent - £280 no VAT


Sliding Tinted Window - £380 no VAT


Additional Shelving Units - £280 no VAT


Wall Mounted Radio - £100 no VAT


Safety Door Guard - £100 no VAT


Heated Towel Rail - £120 no VAT


Small Wall Bin - £25 no VAT


Spare 25m electrical cable - £50 no VAT


Extractor Fan - £200 no VAT


Van Signwriting - £600* no VAT


Design of Business Cards & 500 qty - £100 no VAT


Personalised Record Cards 200 qty - £40 no VAT
Why not let us help with your marketing and design as well?
We can design your website, a flyer and double sided business cards from £500.
Additional services include Google AdWords set up, and a booking system on your website.