About Us
Based in Sheffield, South Yorkshire, Make It Mobile is a small, family business consisting of Daniel (the converter) and Katie (admin).
Katie has ran a successful mobile dog grooming business 'Lush Puppies' from her own Make It Mobile conversion. With Katie's knowledge and experience as a mobile dog groomer, she is able to offer customers plenty of advice in starting up their own mobile business and help answer any questions they have whether it be just a customer enquiring or a customer 5 years down the line.
Shortly after Katie launched her dog grooming business and shared her new conversion to a range of fellow groomers, we quickly realised the popularity and uniqueness of our conversions and that there is a place in the market for an affordable, brand new conversion, particularly based in the north of England.
Both Daniel and Katie are here to help, we have been through the stresses of buying vans and starting up a brand new business on your own and have overcome every single hurdle possible, so if you have any questions, please don't hesitate to get in touch.
We look forward to hearing from you soon.
Daniel & Katie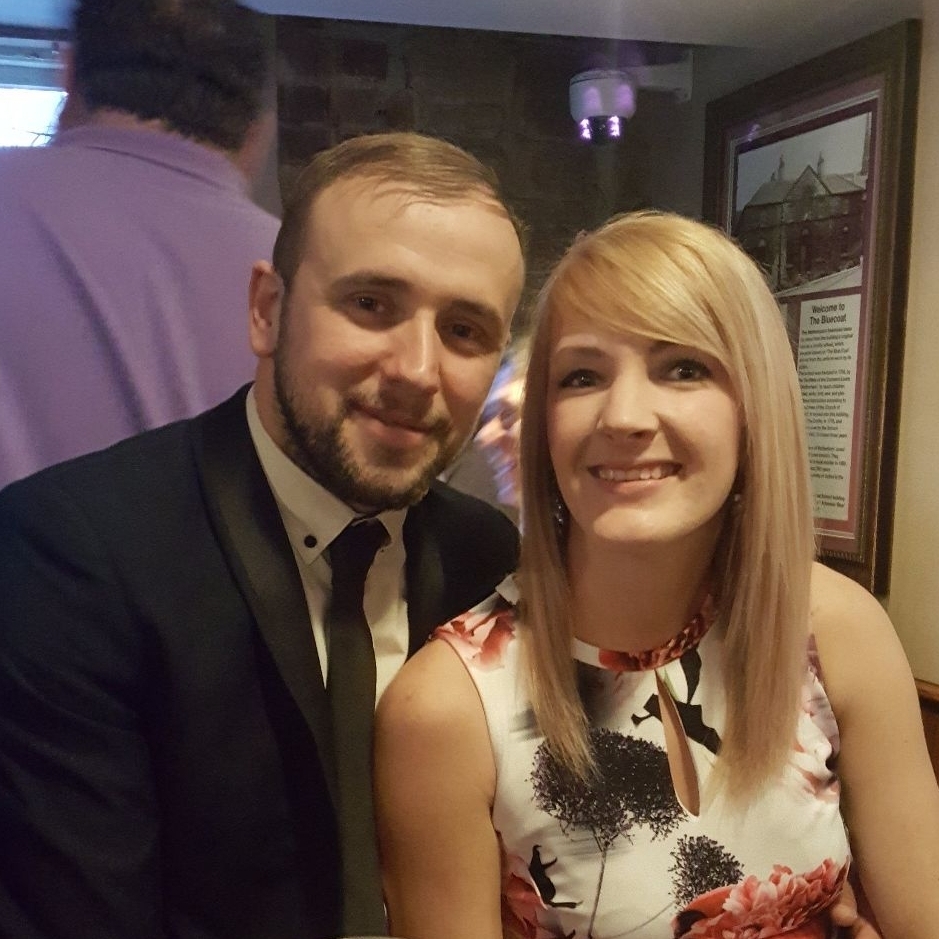 How to find us:
Unit 10

Sanderson Street

Sheffield
South Yorkshire
S9 2TW
Phone or text us on: 07468 77 11 88